For immediate release: Author's new novel receives a warm literary welcome.

Readers' Favorite announces the review of the Young Adult – Sci-Fi novel "Einstein's Compass" by Grace Allison, currently available at http://www.amazon.com/gp/product/0998830887.
Wins Reader's Favorite 2019 Honorable Mention YA Sci-Fi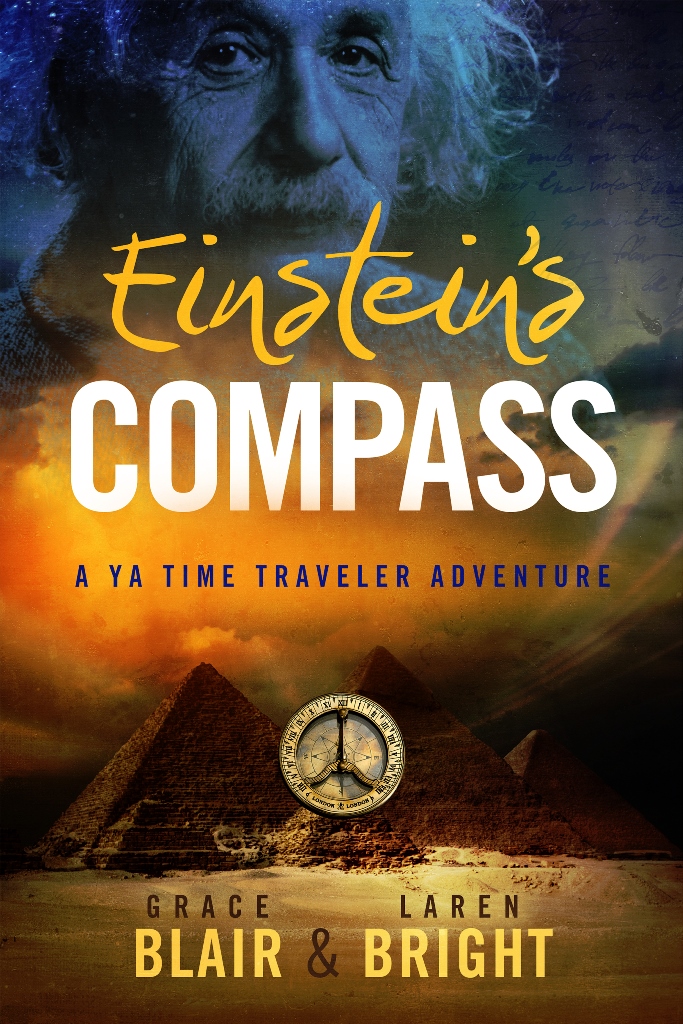 Readers' Favorite is one of the largest book review and award contest sites on the Internet. They have earned the respect of renowned publishers like Random House, Simon & Schuster, and Harper Collins, and have received the "Best Websites for Authors" and "Honoring Excellence" awards from the Association of Independent Authors. They are also fully accredited by the BBB (A+ rating), which is a rarity among Book Review and Book Award Contest companies.
"Reviewed By K.C. Finn for Readers' Favorite
Einstein's Compass is a work of science fiction written for young adults, penned by author duo Grace Blair and Laren Bright. Taking a figure from real history and fictionalizing around him, the story places the young Albert Einstein as the holder of a mysterious compass which allows him to travel in space and time. From
dimension to dimension, to places mythical and real, Albert is able to develop his unique way of thinking about the universe, a skill he will come to use to change the modern world as we know it. But despite this fulfillment of his destiny, there are those who would use the compass for themselves, and for purposes that are far darker.
For a relatively quick read in a young adult context, this novel packs in a huge amount of detail and spans several different genres due to the time-traveling nature of Albert's compass. The historical elements, in particular, were brought to life with fantastic descriptions and a lot of well-researched detail, even for the smallest of elements, and it's this attention to detail that makes the story so rich as a whole reading experience. Author duo Grace Blair and Laren Bright weave an intriguing plot that is disparate to begin with but comes together with a fantastic swell of energy towards the end and builds to a startling and brilliant conclusion. Overall, Einstein's Compass is a highly recommended story for those readers who enjoy an involved plot with plenty of amazing scenery, details and clever connections."
You can learn more about Grace Allison and "Einstein's Compass" at
https://readersfavorite.com/book-review/einsteins-compass where you can read reviews and the author's biography, as well as connect with the author directly or through their website and social media pages.
Readers' Favorite LLC
Media Relations
Louisville, KY 40202
800-RF-REVIEW
support@readersfavorite.com
https://readersfavorite.com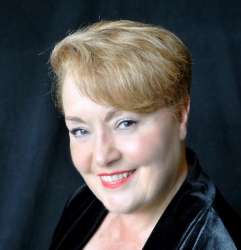 Latest posts by Grace Allison
(see all)