George Washington once said, "Worry is the interest paid by those who borrow trouble." The Coronavirus narratives in our world shows how the media deals with us with their doomsday scenarios. Excitement has halted flying while stock markets plunge. Is the virus scare real? We are a population of three hundred and fifty million individuals. According to the CDC 1,215 have been diagnosed in the United States, in addition to 36 deaths. The U.S. government and public health partners are implementing aggressive measures to slow and contain transmission of COVID-19 in the United States. Politics in the USA is playing out as the far-left Democrats and media who hate Donald Trump push the tension as hard as they can. Prosecution of our president failed as did all their new tactics. The virus is a perfect storm to stop our president and our way of life. Those most affected by the virus are the elderly, not children, or people who are healthy. Do not borrow trouble from the media. Turn off the television. Stop reading scary posts on social channels. Live your life.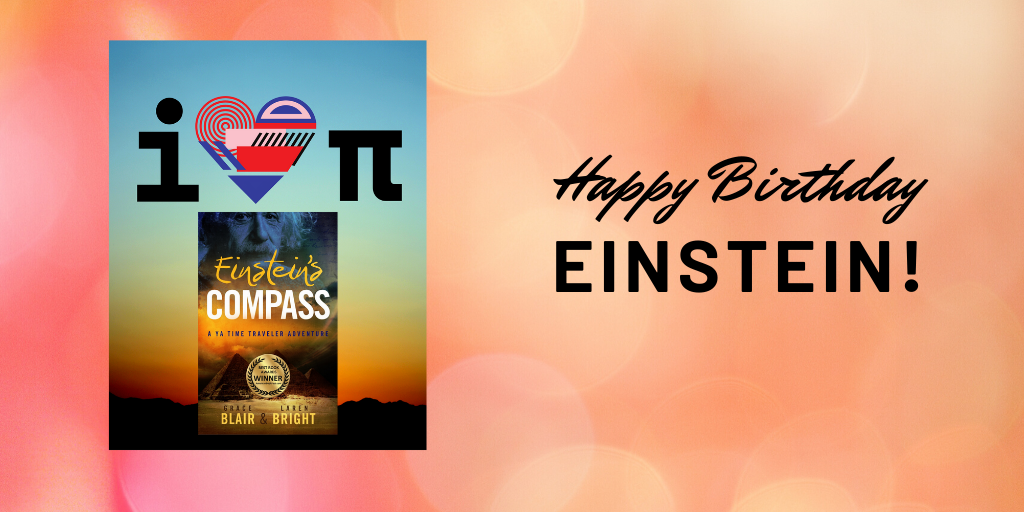 Plagued with inexplicable dreams, Albert had not slept in days. To compound his malaise, he missed Mileva, who had stayed with her parents. He took in a deep breath, then reluctantly pushed himself out of his warm cocoon. As the covers fell aside, a tattered flyer landed on the floor. "Discover the Secrets of The Mystical Travelers" it proclaimed. An illustration of a dignified-looking man of indeterminate age with a hint of a mischievous smile bore the inscription, "Pater Benjamin, A Great Spiritual Master."
Albert negotiated the books and the litter-strewn path to the washstand, where he cringed as he poked a hole in the crust of ice that had formed overnight in the pitcher by the washbasin. With a vacant gaze and bloodshot eyes, Albert frowned into the oval gilt mirror above the coarse, soap-scummed porcelain. He patted down his unkempt hair that was standing up at odd angles, and he stroked the wiry growth under his nose.
Why am I having these nightmares? He took in a ragged breath and tried to reason with himself. When I attempt to do thought experiments, I discover myself in another universe with Johann. Am I going insane? I cannot concentrate on my studies. Albert poured some cold water into the basin, splashed it on his face to clear his head, and prepared to shave.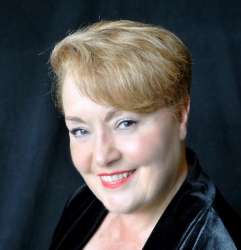 Latest posts by Grace Allison
(see all)